Eaton Canyon Golf Club
last updated: 08/13/18 | Total Club Page Views:327,859
Join ECGC for only $75
for an entire year!

Click Here to Join the Club!
Thinking of joining the club? Watch this short video
Click here to watch the video!

Congratulations to the 2018
Club Champion...


Chris Bohler!


And the 2018
President's Cup Winner...


Maurice Mischook!
Some Hookie Lau Shirts Are Still Available!



WE SAVED EATON CANYON GOLF COURSE!!!

Los Angeles County Supervisor Kathryn Barger announced that the County of Los Angeles will retain ownership of the Eaton Canyon Golf Course

Click Here for the Story



ECGC Takes our fight to City Hall

Play Eaton Canyon - the course is in great shape!


Eaton Canyon 1st Hole June 2018


Thanks to our match play team for making the return of our event against Altadena GC a great day. The 20 matches ended in a 10 to 10 tie. Even though we weren't able to bring the Ryder Cup back home this time we were able to give ourselves a chance and we'll look forward to another chance next April 27th & 28th as we return to a 2 Day event at our home courses!

Eaton Canyon 7th Hole February 2018


Click here to check out photos from the Member Guest Tournament!





Check Out our Instagram Page for continuous Updates and Posts!

Click Here for Instagram and Follow us!




Eaton Canyon Golf Course January 13th 2018 during Full Flight Tournament

Eaton Canyon 6th Hole October 2017
Click Here for 2017 Tournament Schedule
---
Eaton Canyon Golf Course 3rd Hole September 2017
Eaton Canyon 9th Hole March 2017
Eaton Canyon Driving Range March 2017

Eaton Canyon 6th Hole November 2016




Eaton Canyon Golf Course is located in northeast Pasadena and is nestled in the foothills of the San Gabriel Mountains on the corner of New York Drive and Sierra Madre Boulevard. We are home to men and women who love golf and good times.

A Golf and Social Organization Since 1962.
IT'S OUR LITTLE SECRET IN THE FOOTHILLS
COME MAKE NEW FRIENDS & HAVE A GREAT TIME!



Glowball Tournament November 2016

---
---
IT'S A PLACE WHERE YOU CAN BE YOURSELF


Hookie Lau!

Special Events


Elkins Ranch Away Tournament October 2016
Did You Know
Eaton Canyon Golf Club is on Facebook?
Come on by & check us out!
Share with others that have not
joined us yet and share with them
what a great Club we have!
~
Just type
'Eaton Canyon Golf Club'
in your facebook
"search for people"
search bar
---
Upcoming Tournaments
September 8 (Sat) 8:00 AM- SEPTEMBER 2018 FULL FLIGHT, SKINS AND KP'S




Sign-up Online




Format: LowGross/LowNet

at Eaton Canyon Golf Course 18 Hole


FULL FLIGHT LOW GROSS, LOW NET, SKINS AND KP'S TOURNAMENT.



Deadline:

September 5




Maximum Number of Players:

32


COST:

$55.00




Contact:

William Weddle
September 22 (Sat) 8:30 AM- ECGC Sierra Lakes Away Tournament
Sign-up Online
Format: LowGross/LowNet
at Sierra Lakes Golf Club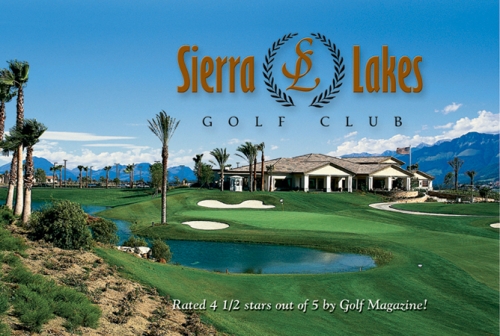 SELECT THE SKINS ADD ON TO PLAY IN THE GROSS SKINS GAME - $10
Guests with valid handicap are allowed
Deadline:
September 15
Maximum Number of Players:
40
COST:

$85.00




Contact:

Matthew Lilly




Click here for Tournament Player List